Firearm Instruction & Training
Firearm Instruction & Training by "Irish Eddie". Irish Eddie is a certified Firearms Instructor (Pistol, Rifle, Shotgun) and is a certified Range Safety Officer. "Irish Eddie's" firearms expertise is extraordinary – he has taught law enforcement and military personnel how to improve their technique and understanding of their firearms. Even if you have never held a firearm before, he has trained first-time users how to properly handle a firearm and how to shoot in a safe manner.
Eddie's training technique is adaptive and flexible as each student's strength, dexterity and self-awareness are an important part of self-defense. Regardless of your experience level, fitness level or your age—"Irish Eddie" can teach you how to safely and accurately use a firearm. His firearm instruction services are offered individually or packaged based on the interest of the student. Concealed carry permit classes are available.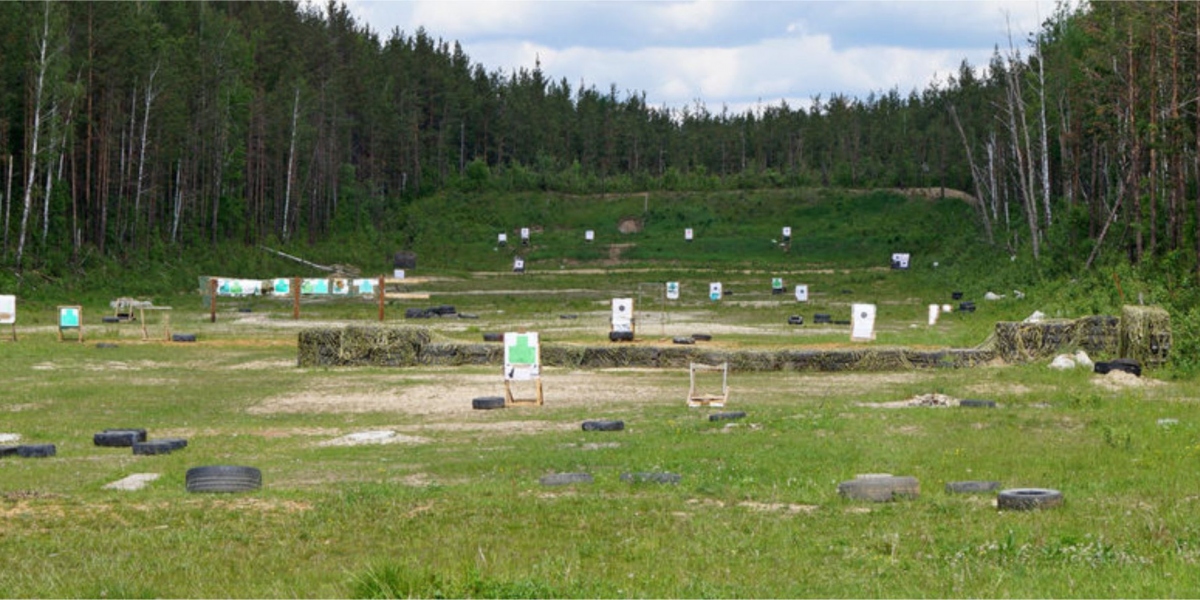 Firearm Instruction – Important for Safety
How your firearm fits you – and why it is so important that it fits you. "Irish Eddie" can help you identify how to control a live firearm because that's when it counts.
Its not about picking something up in a gun store and getting told that it "looks good" in your hand.   Looking good and being safe are two totally different things.
"Irish Eddie" can teach you how to understand the dynamics of the firearm and how the handgun fits you.
Pros & Cons
Understanding the size of the firearm
Understanding the weight of the firearm
Understanding the length of the firearm
Why to use certain types of ammunition
Understanding the right types of ammunition and their characteristics in order to maintain a safe environment while in use:

full metal jacket ammunition
hollowpoint ammunition
self defense ammunition
critical defense ammunition
frangible ammunition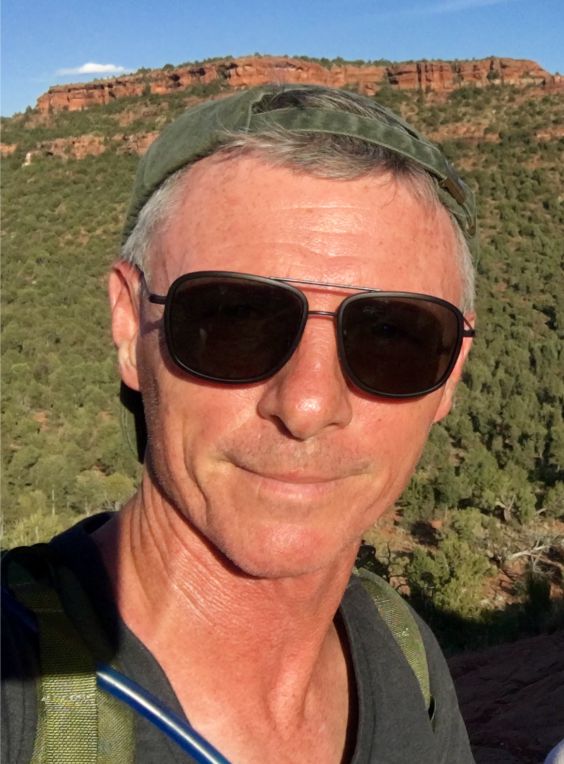 Firearm Instruction Classes
"Irish Eddie" currently offers instruction in the following classes:
Concealed Carry Permit Classes
Firearm Instruction for Men and Women:
Understanding the Fundamentals of Safety & Accuracy
Instruction on Safely Cleaning Your Own Firearm and Being Safe Around Others
Understanding the Importance of Your Firearm Fitting You
Private Firearm instruction Classes Available
Classes can be tailored to accommodate the student's requirements.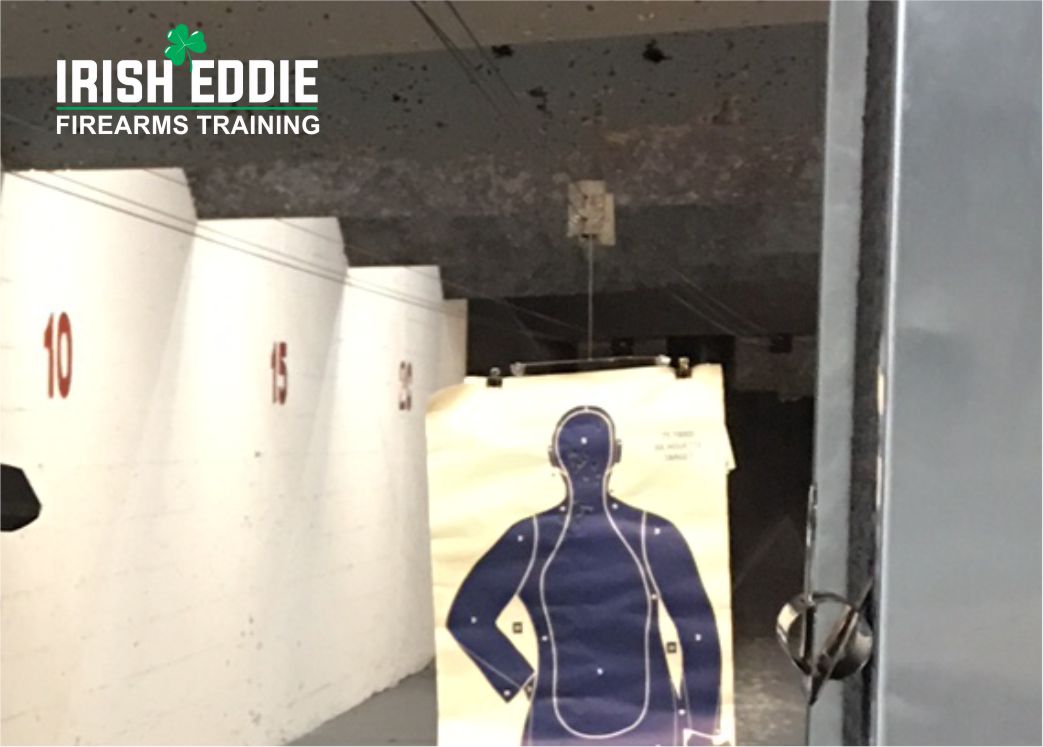 "Irish Eddie" provides instruction on the following:
Handgun
Pistol Single Action
Pistol Double Action
Pistol Strikerfire Action
Pistol D.A.K. Action
Pistol Double/Single Action
Revolver
Revolver Single Action
Revolver Double Action
Revolver Double/Single Action
Revolver Hammerless
Shotgun
Over and Under
Side by Side
Lever Action
Pump Action
Bolt Action Repeater
Semi-Automatic
Rifle
Bolt Action
Lever Action
Pump Action
Semi-Automatic Action
Break Hinge Action
Call Irish Eddie at 954-254-4409 or fill out the contact form
to schedule an appointment at Action Repair today.
ACTION REPAIR DOES NOT SELL OR BUY FIREARMS OR RECEIVERS
Eamonn Enterprise LLC d/b/a Action Repair (www.irisheddie.com) Irish Eddie ®.