Professional Gun Cleaning & Gunsmithing Services
Professional Gun Cleaning & Gunsmithing Service by "Irish Eddie". Irish Eddie is a nationally recognized gunsmith and armorer for firearms cleaning, maintenance, and repair.
With over 20 years' of experience of Professional Gun Cleaning and Gun Smithing Service, "Irish Eddie" is a true craftsman who takes pride in his work.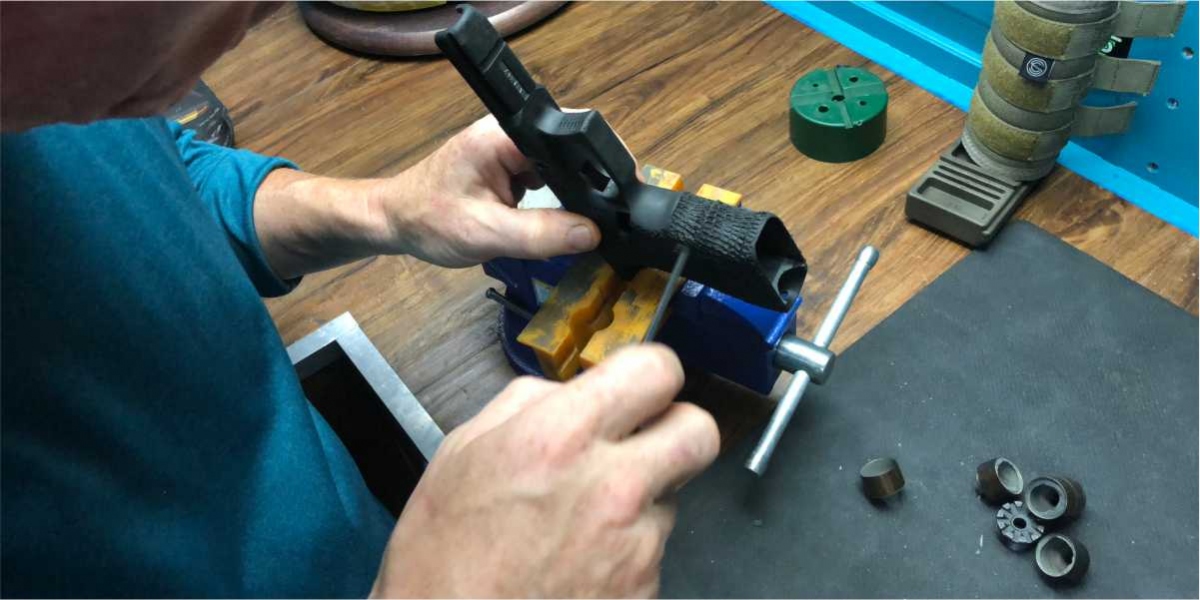 Good practice is to ensure that the firearm works and functions safely. To accomplish this, gun safety handling procedures must be observed. This is also accomplished by regular inspections and professional gun cleaning services of the firearm to ensure safe mechanical operation. Entrust your safety to a professional.
Class III Work
Action Repair Professional Gun Cleaning works on all legal Class III firearms.
For work to commence, all up to date (paperwork * Tax Stamp* SOT) must be provided and presented with each individual Class III item.  NO EXCEPTIONS.
Action Repair cleans Class III Firearms (SBRs, MP5s, etc.)
Action Repair cleans Class III Suppressors/Silencers.
Action Repair offers professional gun cleaning and gunsmithing services for many kinds of firearms, including but not limited to:
Handguns

Revolvers

Rifles

Shotguns

1911s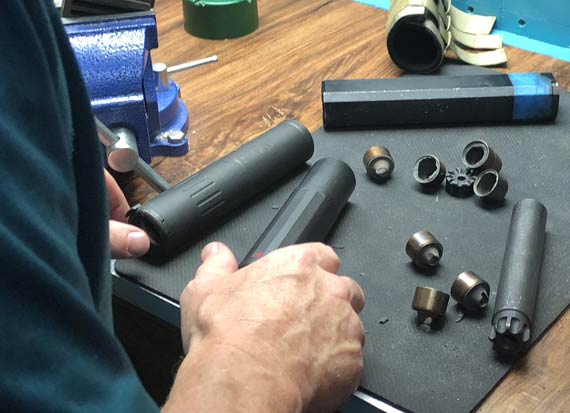 Professional Gun Cleaning and Gunsmithing Services include, but are not limited to…
Disassembly, inspection, cleaning, lubrication and re-assembly

Removal of corrosion and touch up finish

Repair burred or damaged parts with files and stones

Replacement of defective parts with factory made replacements, hand-fitting as necessary

Sling-swivels

Recoil-pads

Grip caps

Butt plates

Changing out of sights

Scope mounting and zeroing if required
Stippling

Repair or refinish wooden stock parts

Rechecker grip areas

Restoration of firearms

Troubleshoot and repair feeding—ejecting and firing problems

Trigger pull work

Trigger replacements

Trigger assemblies

Receiver assemblies

Timing on Revolvers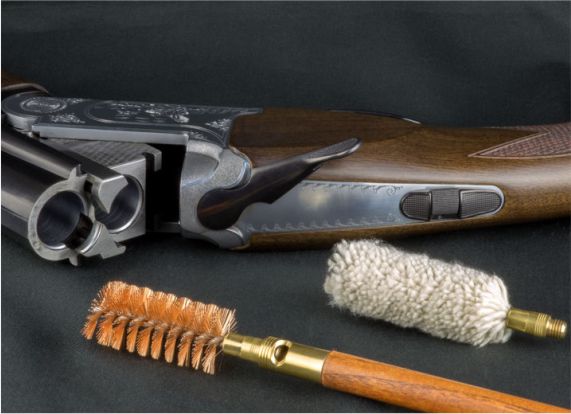 Irish Eddie's professional gun cleaning experience allows him to notify customers of unsafe conditions and how to take steps to prevent catastrophic failures, caused by such events as…
Improper assembly

Missing parts

Cracked parts

Bore obstructions

Improper headspace

Worn sear edges
Note:  Many failure modes are dependent on the particular model of firearm.
ACTION REPAIR DOES NOT SELL OR BUY FIREARMS OR RECEIVERS
Call Irish Eddie for Professional Gun Cleaning in Boca Raton at 954-254-4409 to schedule an appointment at Action Repair today.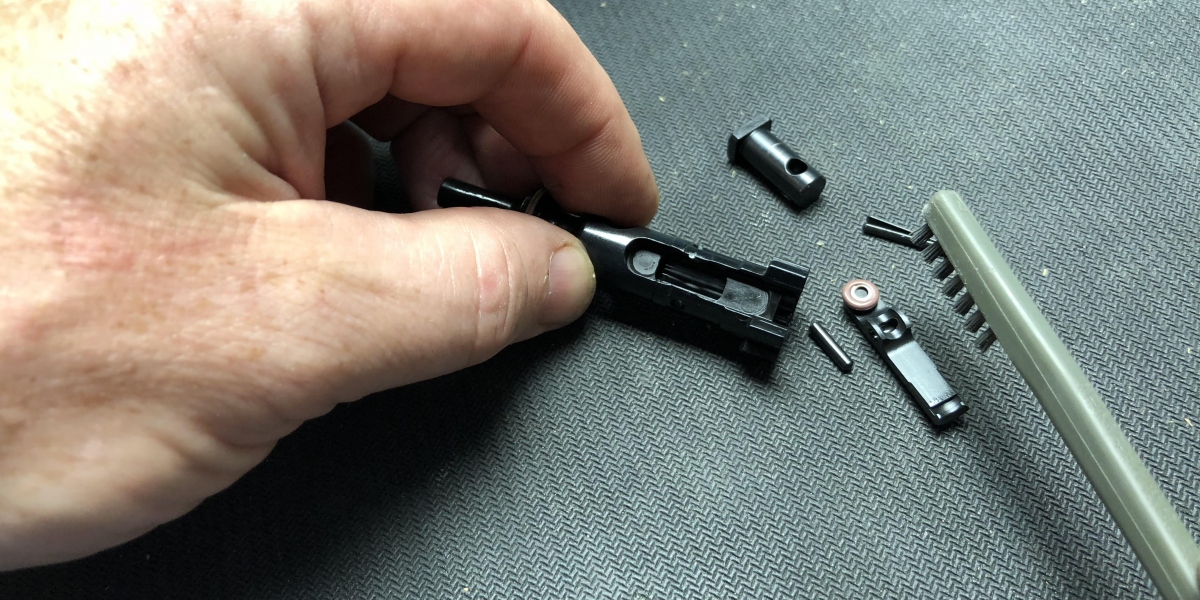 Eamonn Enterprise LLC d/b/a Action Repair (www.irisheddie.com) Irish Eddie ®.