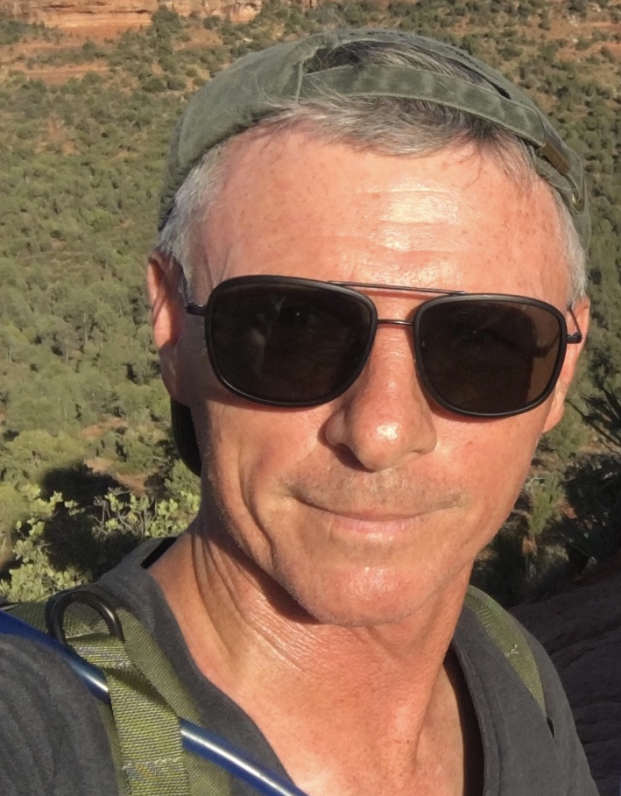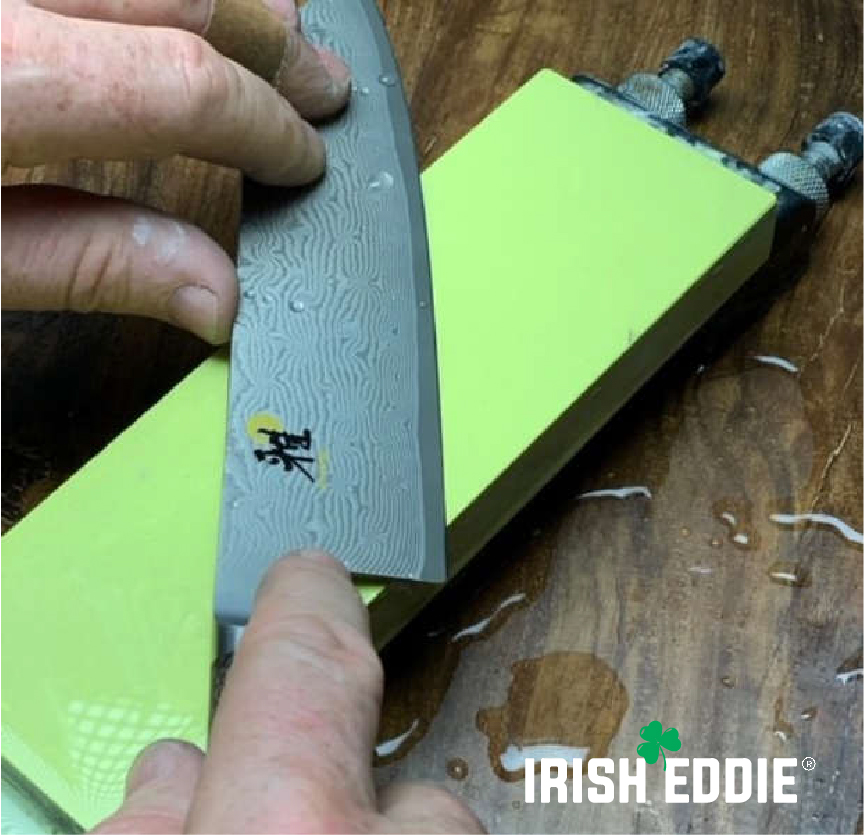 A leading knife sharpener in South Florida servicing Boca Raton, Delray Beach, Coral Springs, Fort Lauderdale, West Palm Beach and more.
All sharpening services are by appointment only.
Irish Eddie® in Boca Raton, Florida is a professional knife sharpener who takes great pride in his sharpening skills and bringing a knife back to its full potential.
Irish Eddie sharpens kitchen knives, household knives, chef knives, fillet knives, serrated knives, tactical knives, hunting knives, pocket knives, fishing knives, scissors, shears, clipper blades, butcher's cleavers, tomahawks, axes, hand chisels, circular saw blades, garden tools and more. Don't see your item here? Contact him!
Don't trust your blades to some anonymous sharpening service where you don't know who is handling your blades. Irish Eddie performs sharpening by hand and tailored to each blade. No one touches your blades except Irish Eddie. No assistants. No trainees. Have an Irish Eddie sharpening experience and see why hundreds of customers consider him to be the best sharpener around. See for yourself why he consistently earns 5 star customer reviews on Google and Yelp. Click here for customer reviews.
Discover your knife's edge with a true craftsman. Entrust your blade to Irish Eddie and keep your edge sharp. A sharp knife is a safer knife!
Knife sharpening and other sharpening services by mail are also available. Click here for mail in instructions and shipping address.
Call 954-254-4409 to make an appointment with Irish Eddie. If he does not answer, it's because he is sharpening knives, so please leave a message and he will return your call.
In addition to his professional knife sharpening service, Irish Eddie® is the founder and owner of Action Repair in Boca Raton.